Browse Official David Redfern Photographs
Browse Official David Redfern Photographs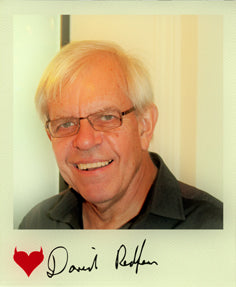 David Redfern's career began in the twilight jazz clubs of 1960's London. He risked his one and only camera amongst the jiving teenage crowds. The British Trad boom was under way. His first published photos featured Kenny Ball, Chris Barber, George Melly, and the old Marquee Club.
David began photographing TV Shows like 'Ready Steady Go' and 'Thank Your Lucky Stars' which were shot during the day. Here he made many of his now classic shots of the Beatles, the Rolling Stones and Dusty Springfield.
As his career developed, David shot many more luminaries, such as Miles Davis, Ella Fitzgerald, Jimi Hendrix and Bob Dylan.In 1980 He published his first book, Jazz Album, and took over from Terry O'Neill as tour photographer for Frank Sinatra. David also established his own photographic library and his images were featured on stamps from the US Postal Service.